Reply
[Chat(iOS)] I'm wondering if this is legit?
[Copy link] 1/3207 [Favorite]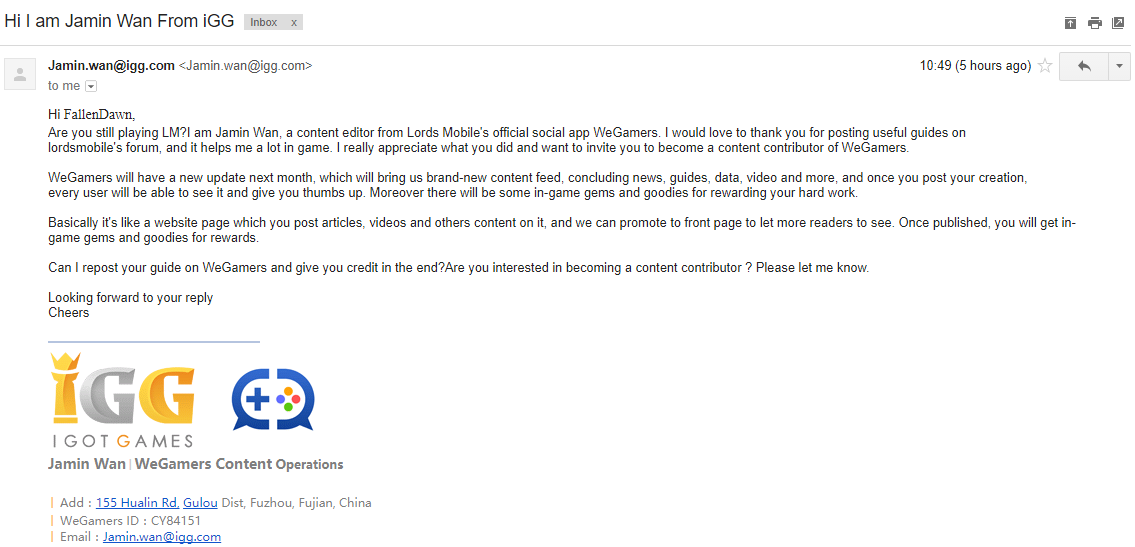 Signature
Nothing else can replace the trust from others which was given to you.
Yes, it is, if you have any doubt, we suggest you to reply via email directly. Hope for your understanding. Take care.
Signature
Where there is a will, there is a way.