The very first Lords Championship kicked off in May, and will soon be making its way around the world! 

We have started advertising campaigns in various countries, in the hopes of recruiting more new Lords. Let's take a peek at what we've got!
 
1) Singapore & Malaysia
We have invaded Singapore's public transport! If you're there, keep an eye out for buses and trains all decked out in Lords Mobile glory. Who knows, you might get to meet your favorite heroes while traveling around the city!





2) Turkey
Lords Mobile was featured in the popular talk show "Beyaz Show". We've also appeared on the hit reality show Survivor!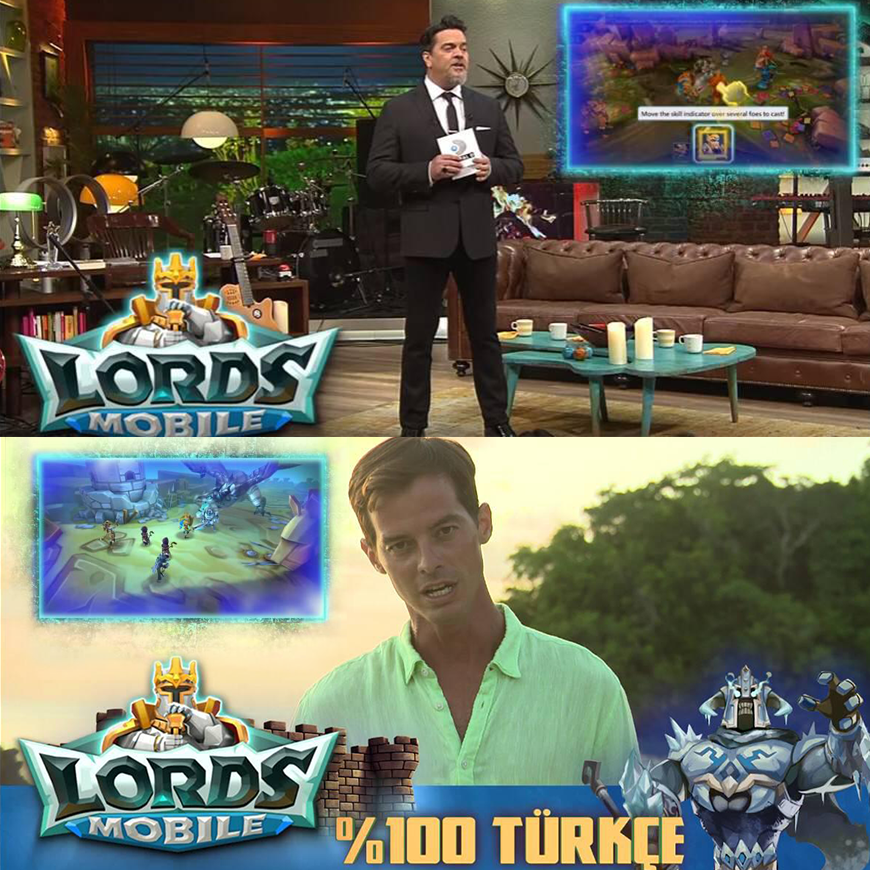 3) Hong Kong
The Lords Championship has made its way to Hong Kong! If you're in the area, why not sign up and give it a shot? The tournament will be streamed live, so everyone can join in the fun. Watch and learn from the best of the best!

We've also teamed up with Google Play to bring you some special Gift Cards. You can find them in any 7-11 store in Hong Kong.  



 
4) Thailand
Several Thai internet celebrities have crafted creative videos in honor of Lords Mobile! Also, keep a look out for advertisements that will be shown on various TV channels.





That's all for now, but don't fret, we have many other campaigns in store. If you spot our advertisements anywhere, snap a pic and send them to us!